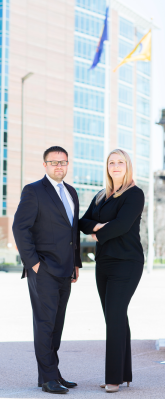 HELPING YOU TO
NAVIGATE THE JUSTICE SYSTEM
Whether you are falsely accused of a crime, or made a one-time mistake, being charged with a crime may be the most terrifying time of your life. Your future is suddenly uncertain, and you need answers to the questions that are causing you stress. At Blanchard Law, it is our goal to walk side by side with you through the process, provide you with relief and encouragement, and to successfully tell your side of the story to the prosecutor, judge, and jury in order to obtain the best possible result.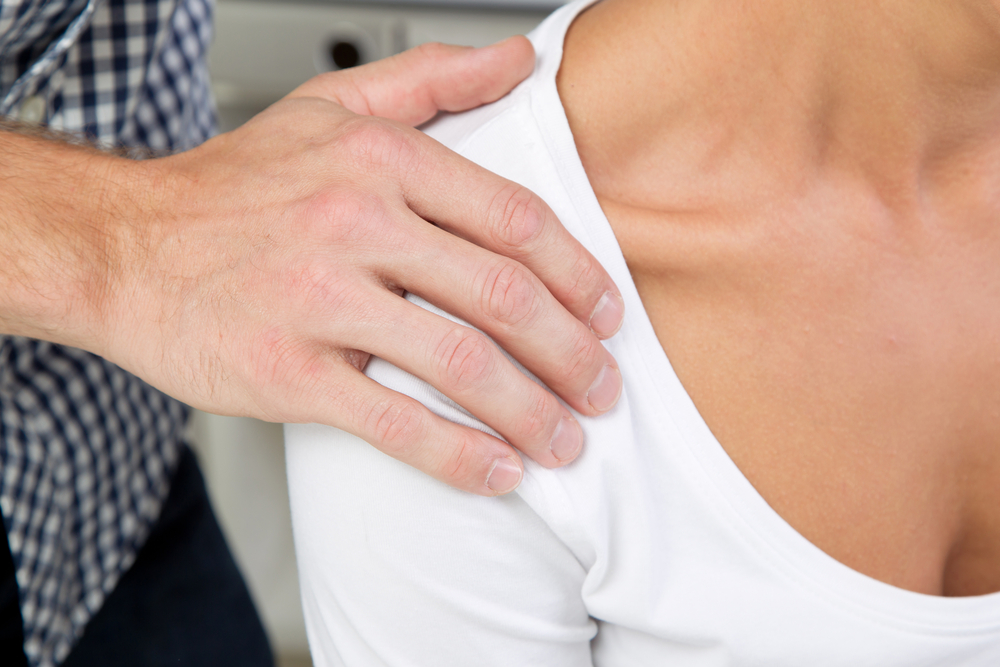 The stress of a sex crime allegation can be overwhelming. The attorneys at Blanchard Law are prepared to give you the support and guidance needed to make it through to the other side.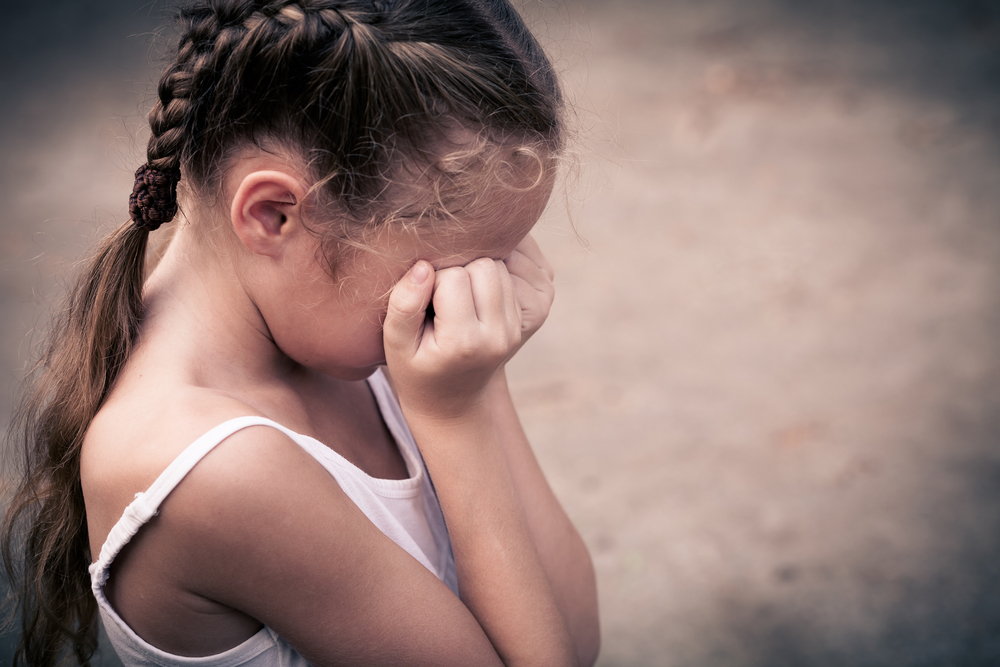 False allegations of child abuse can tear apart the lives of parents and families. Blanchard Law's lawyers are knowledgeable about the issues in these cases, and are prepared to help you tell the real story.
Meet Our Team
Each lawyer at Blanchard Law focuses exclusively on criminal defense and police misconduct matters.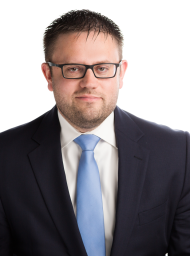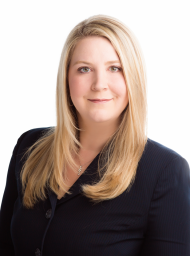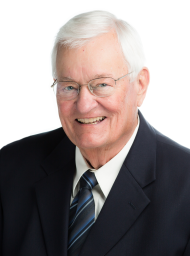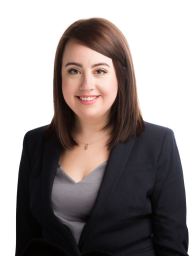 Address :
309 S Lafayette Street, Suite 208 Greenville, MI 48838